Since it first appeared on the market in 2012, the Raspberry Pi mini computer has greatly contributed to the development of what we know today as the IoT. This single-board has the size of a credit card and allows you to carry out projects that were probably previously unthinkable.
Being a real computer, Raspberry Pi needs an operating system in order to function properly. Over the years, there are many OSes that have been developed for this platform (Linux, Windows and many others), but the official version, Raspbian, is always a point of reference.
In this article, let's see together how to download and install Raspbian in order to start using our Raspberry Pi.
Shopping list
In order to continue, we need 2 fundamental elements:
Raspberry Pi: from 2012 to today, there are many versions that have been put on the market. In the specific case of this article, we are going to consider version 3 model B.
SD card: in order to install an operating system it is necessary to have an SD card with at least 8 GB of space. In my case I'm going to use the 32GB Samsung Evo Plus card.
Download and Install Raspbian
Visit the official site from where we can download Raspbian.
You will find several possibilities, personally I recommend that you choose the version with the recommended software already pre-installed, this will save us some time at the first start, as many utilities will already be present.
Then click on Download Zip (if you prefer you can also use torrents but you must first have installed a program capable of handling this format for peer-to-peer download).
Once the download is finished, we just have to download a program to install Raspbian on our SD card. To do this, we go to the balenaEtcher website and download the latest version of the tool.
After loading and installing it, a window like this will open:
By clicking on the Select image button, we select the zip we downloaded from the official Raspbian site, then insert our SD card and click on Select target. By doing so we will have the possibility to select the SD card just inserted.
After this procedure, click on the Flash button.
After a few minutes, once the procedure is complete, it will be possible to extract the SD card from the computer and insert it into the appropriate slot on our Raspberry Pi.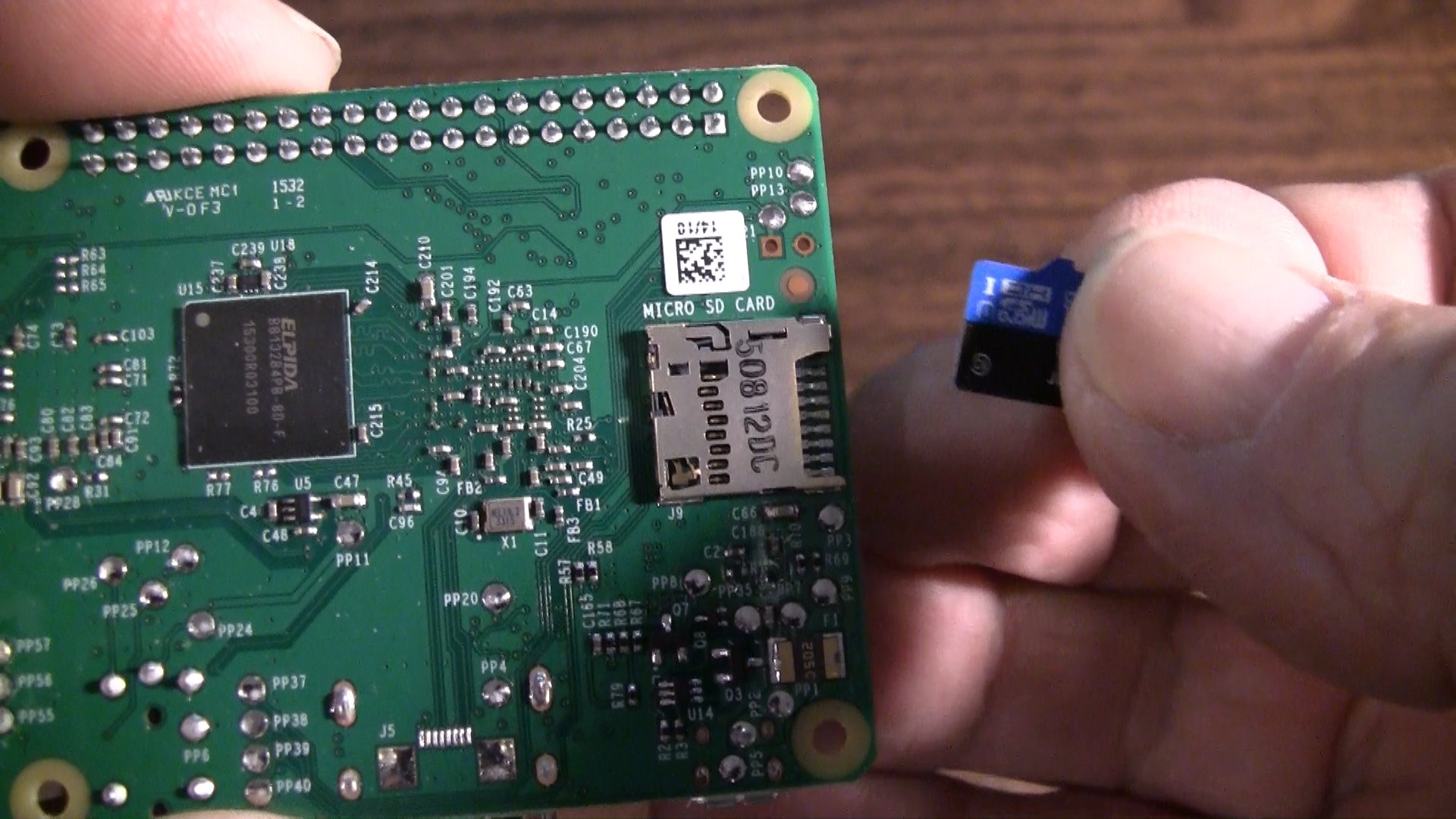 Good! Now we are ready for our first Raspberry startup!